Northwood Animal Hospital and The Animal Hospital and Pet Resort at Southwood are proud to announce that Rescue Relief 2020 has officially begun! This annual benefit is in its 14th year and we hope to continue making big strides to aid our local rescue groups. This fundraiser was created as a way to help raise awareness and the always-needed donations for Tallahassee area pet rescue groups. With your help, we have been able to grow the benefit every year, collecting over $240,000 in food, supplies, and monetary donations. With our hospitals happily funding all of the promotional costs of the event, we are able to transfer 100% of all donations directly to these local groups, helping to aid in their daily operations.
Each year our local pet rescue groups place hundreds of wonderful pets, who were strays or abandoned by their previous owners, into new and loving homes. In addition, these groups also provide animal welfare education and pet-assisted outreach programs for our community.
Items on their wish lists include monetary donations, pet food, treats, collars and leashes, toys, blankets or towels (new or used), and gift cards to local pet stores. Online donations can be made via PayPal by clicking the link below:
https://www.paypal.com/donate?hosted_button_id=PA83F7VQ7L8CY
You can also use the PayPal QR code below. Simply position your camera lens on your smartphone and follow the directions on your screen!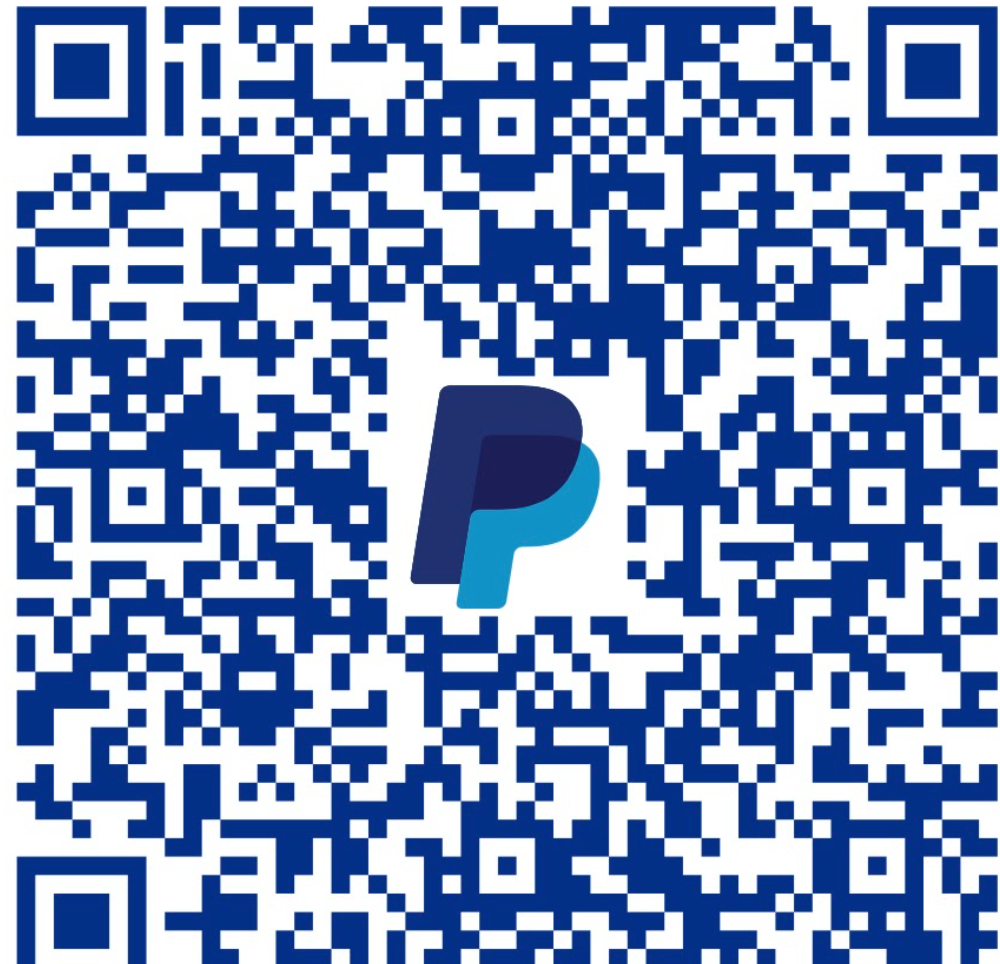 Contributions for the event, running until January 5th, can be mailed directly to one of our hospitals or dropped off during normal business hours. Our hospital team, the rescue groups to benefit, and all of the pets in need sincerely thank you for considering a donation to this worthwhile cause.
If you have any questions or suggestions regarding Rescue Relief 2020, please feel free to contact either Nicole Schwartz at Northwood Animal Hospital (385-8181) or Emily Hooker at The Animal Hospital and Pet Resort at Southwood (942-6650).
We (and the pets) thank you for your time and any help you can offer the cause.
Happy Holidays to you and yours!
- The doctors and staff of Northwood Animal Hospital and the Animal Hospital and Pet Resort at Southwood