To accommodate clients with busy schedules, Northwood Animal Hospital has outpatient care options.
Instead of staying for a scheduled appointment, you can arrange to leave your pet with us for the day for a doctor to examine. We can address medical concerns as well as perform routine wellness checks.
We ask that your pet be admitted to the hospital between the hours of 7 and 10 am. When you present your pet that morning, one of our receptionists will obtain patient history.
The pet's vaccines must be up to date for the utilization of out-patient care. Valid contact information for you is necessary so you can be contacted to discuss exam findings and any recommended treatments. A doctor will do a thorough exam when time permits between scheduled appointments.
We are a 24-hour care facility, so for specific cases with authorization ahead of time, the pickup time maybe after 7 pm (but before 10 pm). However, please be aware that as an emergency hospital, the emergency staff may not be able to stop in the middle of a critical emergency to release your pet for late pickups.
Please call to schedule an out-patient exam so we can be sure we have your records ready when you arrive and to make sure there is ample time for a doctor to address the needs of your pet.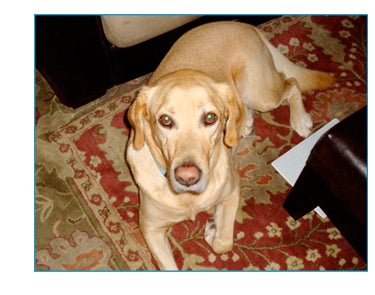 Most animals are ready to be picked up after 4 pm, with a receptionist available until 7 pm for late pickups. There is an additional fee of $4.25 for outpatient care.